4U Division Description
---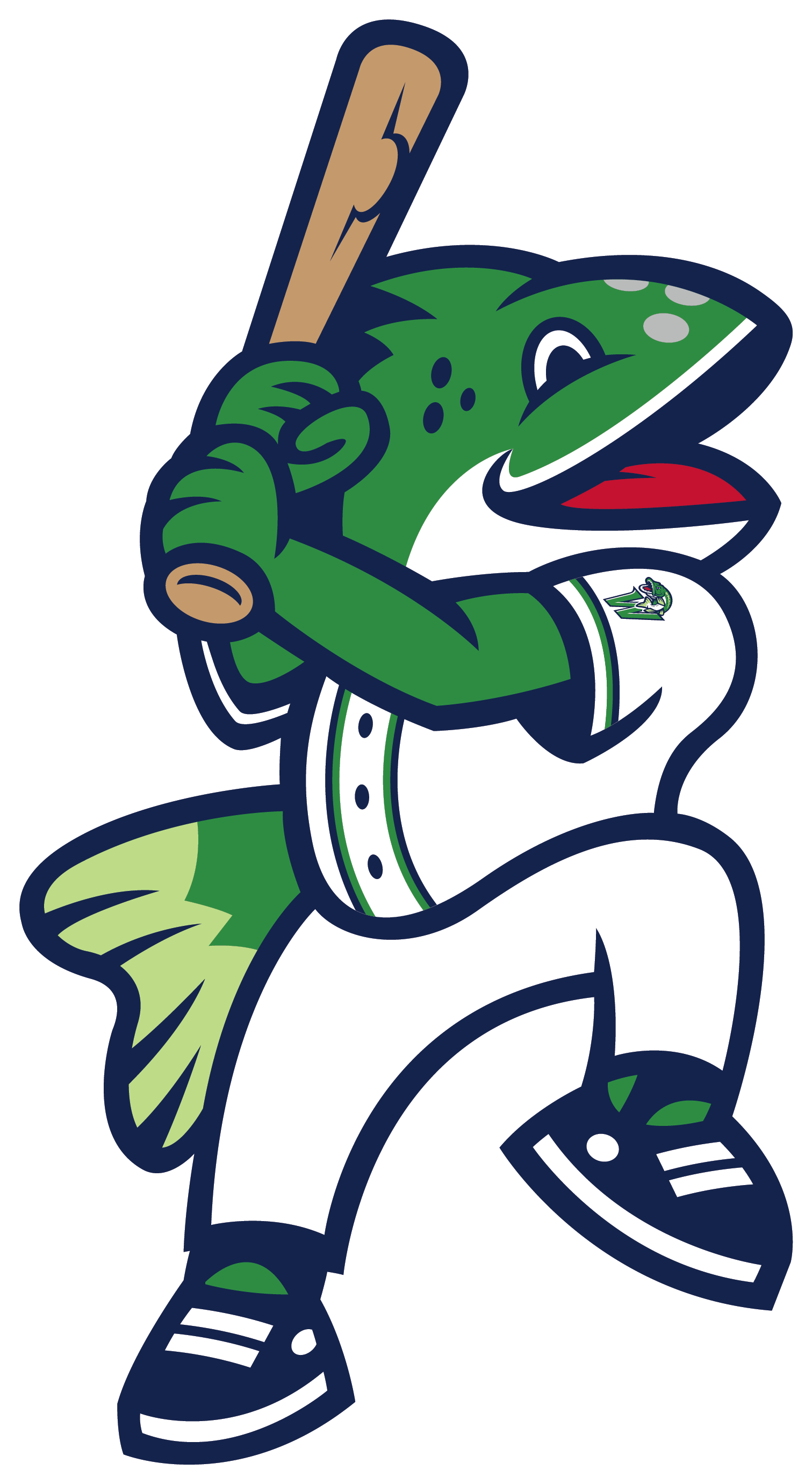 4U (Blastball) is an instructional division. Teams play 1 game/practice a week. The batter hits off a tee and runs to first base. They attempt to hit this base before a fielder retrieves the ball, holds it up and yells "BLAST". Game scores are not kept as the intention is for the players to have fun and enjoy the game in a non-competitive environment.

The weekly game/practice will be 1 hour in duration and consist of approximately half instructional practice and half fun interactive game play between the teams.

Coaches will be on the field instructing throughout.